4 Essential Things to Know About Concrete Sealing in Granite Bay
on August 29, 2022
No Comments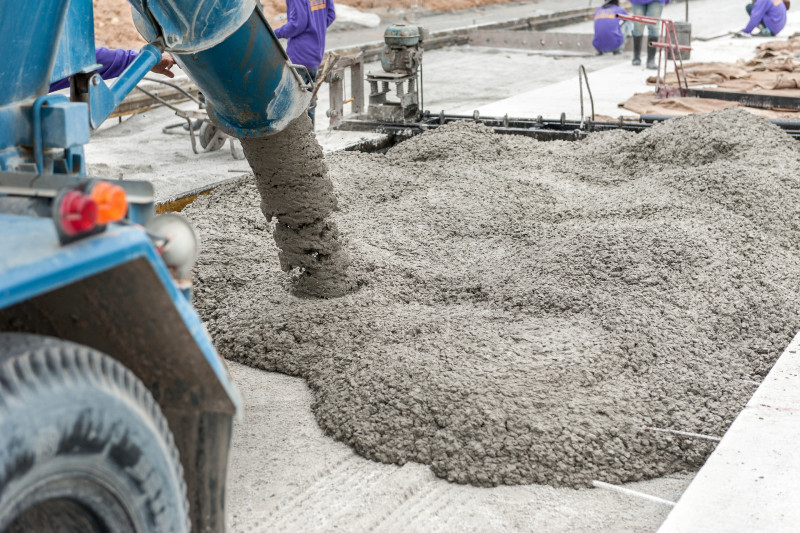 Concrete sealing in Granite Bay is an ideal way to extend a concrete driveway or patio's lifespan by several years. Homeowners who decide to apply a high-quality sealer should know the following things.
1. Type of Sealers
There are three types of sealers. They are as follows:
Acrylic resin-based sealers: Choose a pure acrylic resin because it lasts longer and doesn't turn yellow from the sunlight.
Epoxy or polyurethane sealers: These sealers are thick and can be slippery, which might not be ideal for high-traffic areas.
Penetrating sealers: This sealer is a great product to use for stain protection in garages and basements.
2. Choose the Gloss Level
The gloss level is entirely preferential. When sealing a concrete or patio, there are three gloss levels to choose from:
Solvent-based sealers: Delivers a high-gloss finish
Water-based sealers: Delivers semi-gloss or matte finish
Penetrating sealers: Offers a no-gloss finish
3. Coverage
Most driveway sealers cover 200-300 square feet per gallon. The sealer must be applied in thin coats to ensure coverage that doesn't pool or bubble. Usually, two or three coats do the trick. It's best to hire professionals to apply the sealer because they have the expertise and the equipment to seal the concrete right the first time.
4. Maintenance
The best way to clean a sealed driveway or patio is to pressure wash it periodically. Use a fan nozzle and keep it at least 12 inches away from the concrete.
To learn more about concrete sealing in Granite Bay, contact Innovative Concrete Solutions at https://www.sacramentoconcretesolutions.com.