Why Choose Fiber Cement Siding Replacement?
on February 15, 2017
No Comments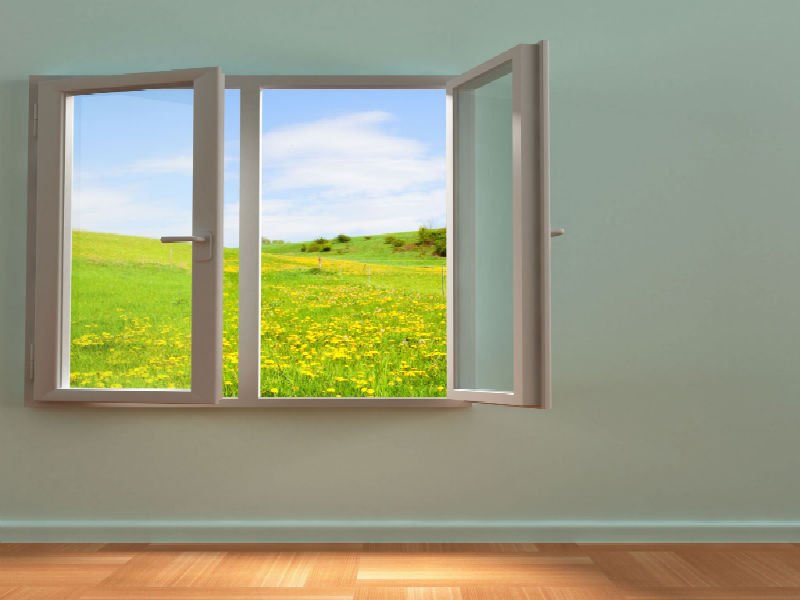 A new home exterior gives you curb appeal and a good return on your investment. Instead of scraping and painting your house, you may want to consider siding replacement. There are many choices for materials, and it is hard to choose sometimes. For example, some contractors recommend vinyl, aluminum or steel materials. However, fiber cement is a viable option, and here is why.
What is Fiber Cement?
Many homeowners love the look and feel of natural wood and an important consideration for home restoration projects. Fiber cement material has cellulose, cement, and sand. It gives you the benefits of real wood without all the problems.
Benefits
Wood looks beautiful, but moisture causes it to swell and eventually rot and decay. However, a siding replacement with fiber cement materials is not affected by rot. Also, insects like termites are not interested in fiber cement.
Low Maintenance
You have to seal and paint wood often. In fact, after a few years, paint peels and this creates problems. Fiber cement does not need painting for at least 15 years, and some products have long warranties. Why spend your valuable leisure time scraping and painting, when it's not necessary?
Eco-Friendly
Fiber cement materials are natural ingredients. Nothing gets dumped in local landfills and poisons the environment. This is important for anyone concerned with environmental issues.
Increased Value
Are you looking for ways to raise your home's value? When you make improvements to the home's exterior, your property value goes up. A beautiful home sells faster and for top dollar. Also, you can refinance for more money, in the future.
Problems with Fiber Cement Products
Few people have problems with fiber cement products. However, when problems happen, they are a result of improper installation. You can avoid these issues when you choose an experienced siding replacement contractor for the job.