Essential Factors Consider When Entering Student Architecture Competitions
on August 10, 2021
No Comments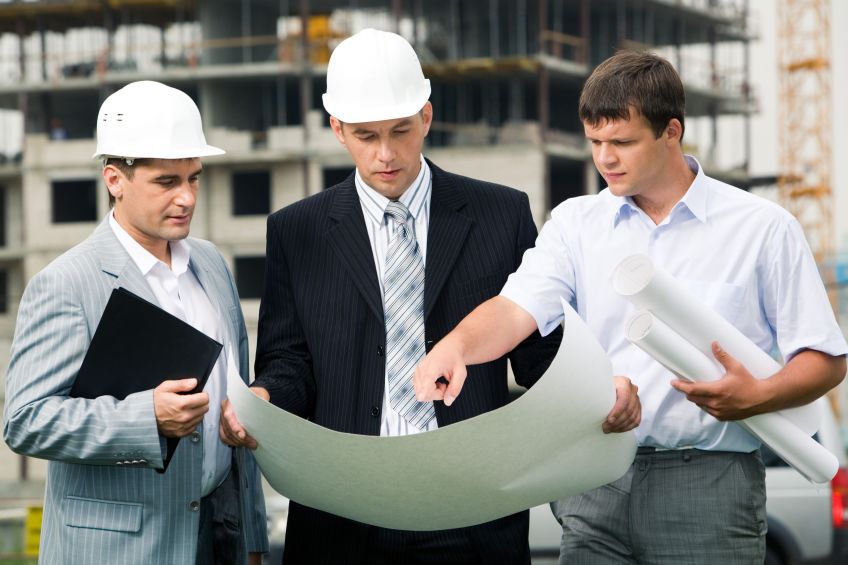 Students have the ability to compete in a variety of different architecture competitions that are open to competitors from around the world. These student architecture competitions are often designed to allow maximum creativity in hypothetical types of projects.
The specific details of the student architecture competitions are always included in a brief. This brief provides both the specific information, such as the location, size, and choices of materials or building requirements, as well as the specific elements or requirements for the project.
When reading the briefs and considering your design, keep the basic objectives or requirements of the project front and center. This is always essential to ensure the submission qualifies for the competition.
The End Goal
In most student architecture competitions or open architectural competitions for professionals, the final vision is a hypothetical situation or a solution to a problem. For example, the competition may require the use of only sustainable materials or to create a landmark building using a specific architectural approach.
Starting with the end goal allows you to move back through the project to add details that support the requirements. This ensures each element required in the design is present in the final version.
Experiment With Ideas
Students often have limited opportunities to share their creative visions for new designs. Through entering architecture competitions, creativity becomes the focus and opens up opportunities to develop a unique style.
While winning the prize is always the best result, entering competitions adds to your portfolio while increasing your exposure to other design ideas submitted by students or teams from around the world.
If you are interested in entering student architecture competitions, visit UNI. Find open and upcoming competitions at uni.xyz/competitions.