House Siding Options for Homeowners
on September 11, 2017
No Comments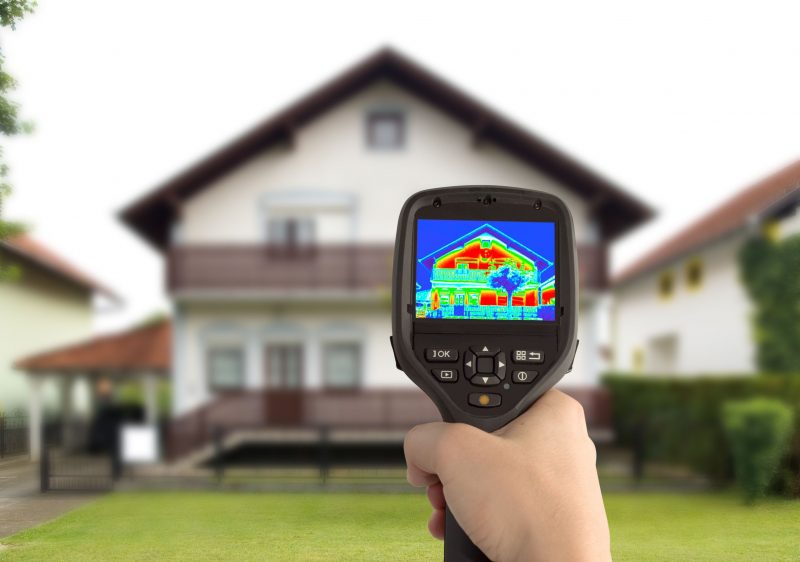 Choosing the right house siding is a process unique to each person. There are three main types of siding to choose from.
Wood Siding
Wood siding is the most common, and it is the most traditional type of siding. It can be found in homes all across America. You have to really weigh the ups and downs of choosing wood siding. It is beautiful, and it offers a level of custom installation that other materials can't match, but it can require a little bit more upkeep than other types of siding. With rare exceptions, it needs to be repainted or sealed every few years.
Vinyl Siding
Vinyl siding is hard to match when it comes to affordability and low maintenance. Vinyl siding never needs to be painted, and it's a really cost-effective option that will appeal to a lot of homeowners. Some people might complain that it looks unnatural, so only you can decide if it's right for you. Vinyl siding has come a long way since the days of the seventies and there are options that are impossible to tell the difference from more than an inch or two away. This is by far the most cost effective option for people looking for house siding in San Antonio.
Cement Board Siding
The third type of siding that most people will use is called cement fiber board. It is made from a type of compressed cement and fiber combination, and it creates the clapboard type siding or shakes many are familiar with that are really sturdy. They're indistinguishable from natural wood from any distance at all. When it is painted you will never notice the difference. Cement board siding is very low maintenance and very high quality. It requires professional installation and it may not always be for the budget-conscious consumer. But when it comes to extensive lifespan and long-term use nothing can match cement board house siding.
Are you looking for house siding in San Antonio? Find Shaw Company Remodeling online at www.shawcoremodeling.com.