Things to Consider When Doing Home Construction
on January 20, 2016
No Comments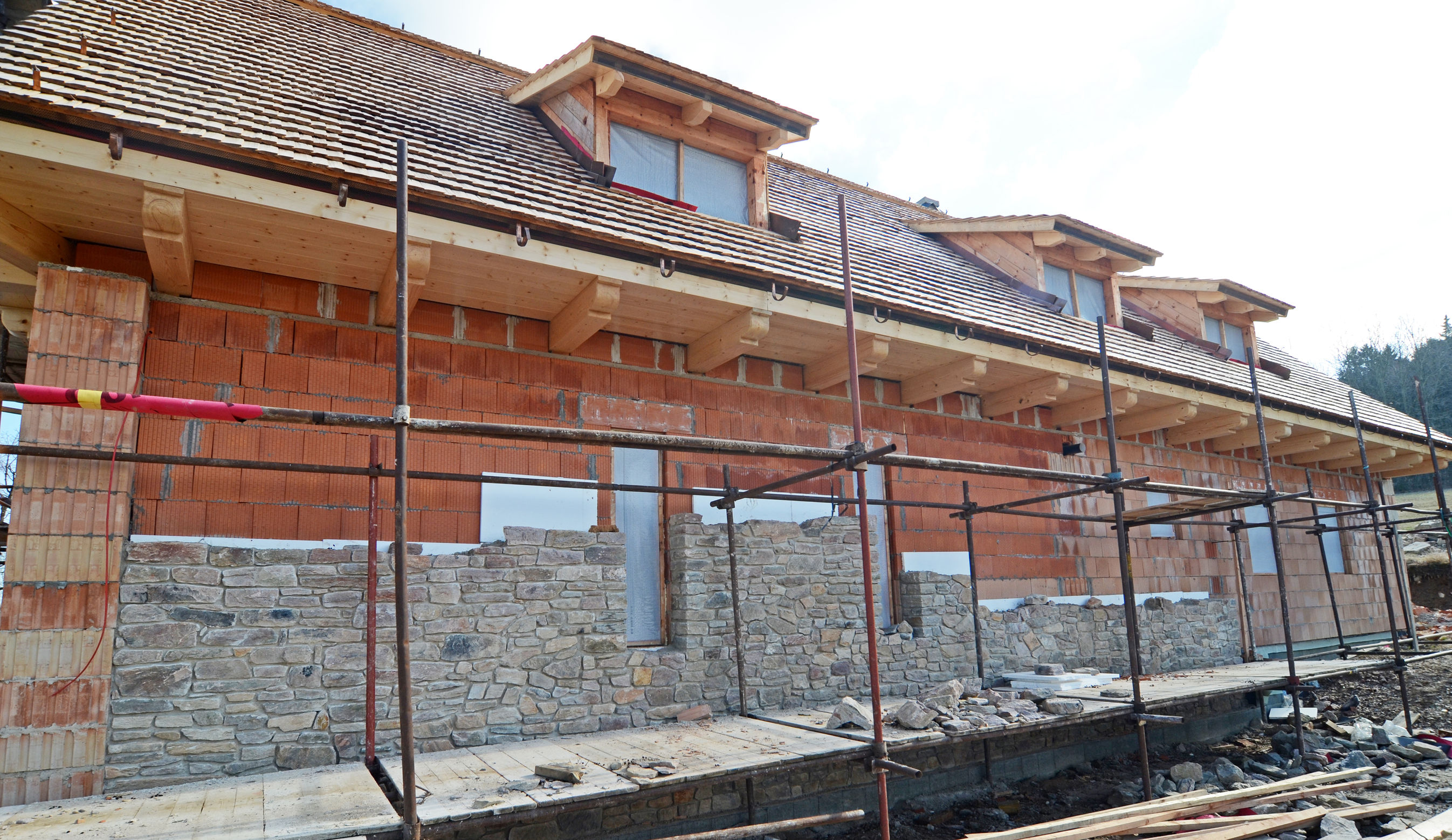 If you are looking for great home repair, remodeling, or new construction help, you need look no further! With an impressive list of great services, coupled with the care and attention we give every project, we at Greenside Design Build are the leaders of home construction in Naperville. Our passion for superior service has earned us a reputation for being a leader in the community and the surrounding areas. Some of our home construction and remodeling services include:
Plumbing Work- Plumbing lines are one of the central systems that supply the 'blood' of your home, ensuring you have water when and where you need it and that it stays out of the areas you don't want it. Quality plumbing services are available with our skilled and experienced teams.
Electrical Work- Whether it is new wiring or repair work that is needed, we can help you get everything up to code- quickly and safely!
Outdoor Construction- From patios, decks, pools, spas, and gazebos, we can create the perfect extension of your home in the great outdoors. Make it easier to enjoy time outside with friends and family with a great outdoor area.
Flooring Installation- Wood, laminate, and tile flooring options are right at your fingertips!  Take advantage of the years of expertise and find the best flooring option for your remodeling or installation needs.
Trouble Shooting and Repairs- We have the tools and experiences needed to troubleshoot ay issues and get the problem fixed so you can get back to your life!
Bathroom Remodeling and Installation-   Home construction in Naperville can be challenging when it comes to bathroom remodeling but with years of experience and hands on training, we can help you get the bathroom look you have always wanted.
Kitchen Remodeling Services-  You spend a great deal of time in the kitchen coking, eating, and entertaining, so make sure it is a place you enjoy being and design a layout that meets all of your needs.
Damage Repair Work- We specialize in water and termite damage repairs, water damage repair, storm damage restoration, and many more.
Automation Work- Garage doors, automatic gates, alarm systems, fire and carbon monoxide alarms, and security lights are a quick installation  job for our experts, so let us help you finish off your home remodeling project the right way!
For a complete list of the services that we can offer you, contact us today. We would be happy to talk with you about how we can help transform your house into a home!
When you need remodeling and installation services, there are few places to turn to for home construction in Naperville that are as good a fit as Greenside Design Build. Let us show you how great your home really can be!